The morning after it took place, I got an email from my Australian family about the debate: "Well, from what was shown here what a DEBACLE not a debate. Still laughing about Trump making fun of Biden's son saying he was not smart as he graduated in the lower percentile of his class. An international embarrassment."
I couldn't agree more. It makes the Trumpian slogan, "Make America Great Again," seem all the more ridiculous. Aside from this, the debate raised some serious questions in my mind.
Ten minutes after the debate started, my wife suggested we just turn the TV off. It was a cacophony of voices: the two candidates talking over the moderator's failed attempts to establish some semblance of order. We couldn't extract any useful content from the mess. Given how important it was and how historically relevant it might turn out, though, we ended up watching the whole thing.
President Trump was the star and a co-producer of the reality TV show, "The Apprentice." But his concept of reality, as we have seen over the last few years, is different from that of his opponents. I started to wonder: how can people with different concepts of reality debate each other?
I teach about climate change so this is a relevant question. The political debate between those who deny and those who believe in the science of climate change, has raged for years. Instead of massive global progress, we have seen the continued stagnation of mitigation efforts.
The basic components of reality are facts that can be observed and refuted. When things presented as facts are successfully contradicted, they become either lies or "fake news," depending whether the side that presented these facts knew that they are wrong. From the debate, for instance:
President Trump, confronted with the 200,000 COVID-19 deaths that have happened on his watch, claimed (baselessly) that if Vice President Biden had been in charge, that number would have run to 2 million. This is neither fake news nor a lie. It cannot be refuted by anybody and thus it is an empty statement. However, when an authority figure utters such a statement, it becomes news. The word of the president of the United States is immensely powerful and can have an important impact.
The expression used on both sides of the aisle, "he will destroy the country," falls into the same category of not being fact. The same is true for almost any description of what an opponent will do in in the future—unless he or she has already expressed the wish to do so. Once one of the debaters has expressed the wish to do something it becomes part of his or her plan for the future. The truth is the plan itself, not its later success or failure.
Nor does labeling anything that your opponent wants to do as "socialist" (when it isn't) count as truth.
When President Trump claimed that COVID-19 only hits Democratic-run states and cities, many people (whether the next day or a mere few seconds after the sentence was uttered) were able to find the data to prove that statement incorrect. In other words, it wasn't fake news but a provable lie. Not only were the statistics readily available to everybody but he himself was well aware that what he said is not true.
Meanwhile, when the president claimed that, "There aren't 100 million people with pre-existing conditions," he was trying to contradict one of VP Biden's statements. He was trying to do his own fact checking but was later proven to be wrong. We can call this fake news rather than a lie because he is probably unaware of just how many people with preexisting conditions are around.
When VP Biden is asked how he would handle COVID-19 or climate change, he often responds that he would follow the science. President Trump, conversely, refuses to believe the science because he thinks that scientists don't like him.
Scientists observe reality with the "scientific method." You can search for the term on this blog and will find many entries. Specifically, the following paragraph from the June 18, 2012 blog defines the concept:
We Are Not Prophets

The Popperian scientific method is based on refutability. We develop a hypothesis and/or theory based on everything that we know, and we should be able to test the theory based on predictions for observations that we haven't yet made. If the tests fail, we change the theory.  This amounts to prediction of future results. Since we are part of the system, failure might mean closing the window that allows us to survive. The science we're talking about here is more like medicine – we have to make a rational diagnosis about the changes that take place in the physical world, but if our predictions might result in a harmful impact, we will need to act. On this scale, actions to restore equilibrium must become part of the science that we practice.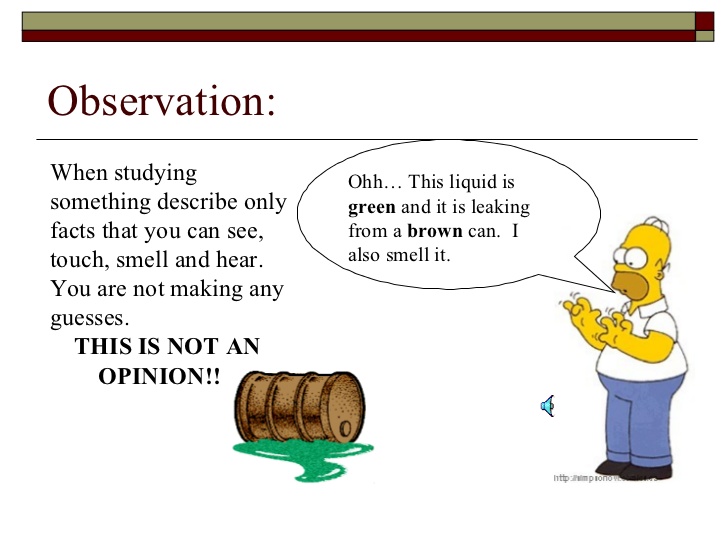 Figure 1 demonstrates the practice with a character who can talk about what he sees but is not known for his deductive reasoning.
At one time, before the debate, some people suggested that VP Biden could serve as Trump's real-time fact checker. However, they soon realized that if Biden were to take on that role it would mean letting the president drive the discussion—not a great idea. Nor would he likely be the most effective/accurate fact checker.
The Washington Post compiled a list of fact-checked statements for both candidates the next day. Avalanches of similar fact checks soon emerged. Many of these lists featured an especially large quotient of statements by President Trump's side but VP Biden had several of his own entries.
When scientists write a paper they often start with their observations. This would be a great basis for political debates: start with some agreed-upon sets of facts and have each candidate tell us what they intend to do with them once they occupy the office that they are running for.
On another note, President Trump, his wife, and several other people directly associated with the White House tested positive to the coronavirus. I wish them well.