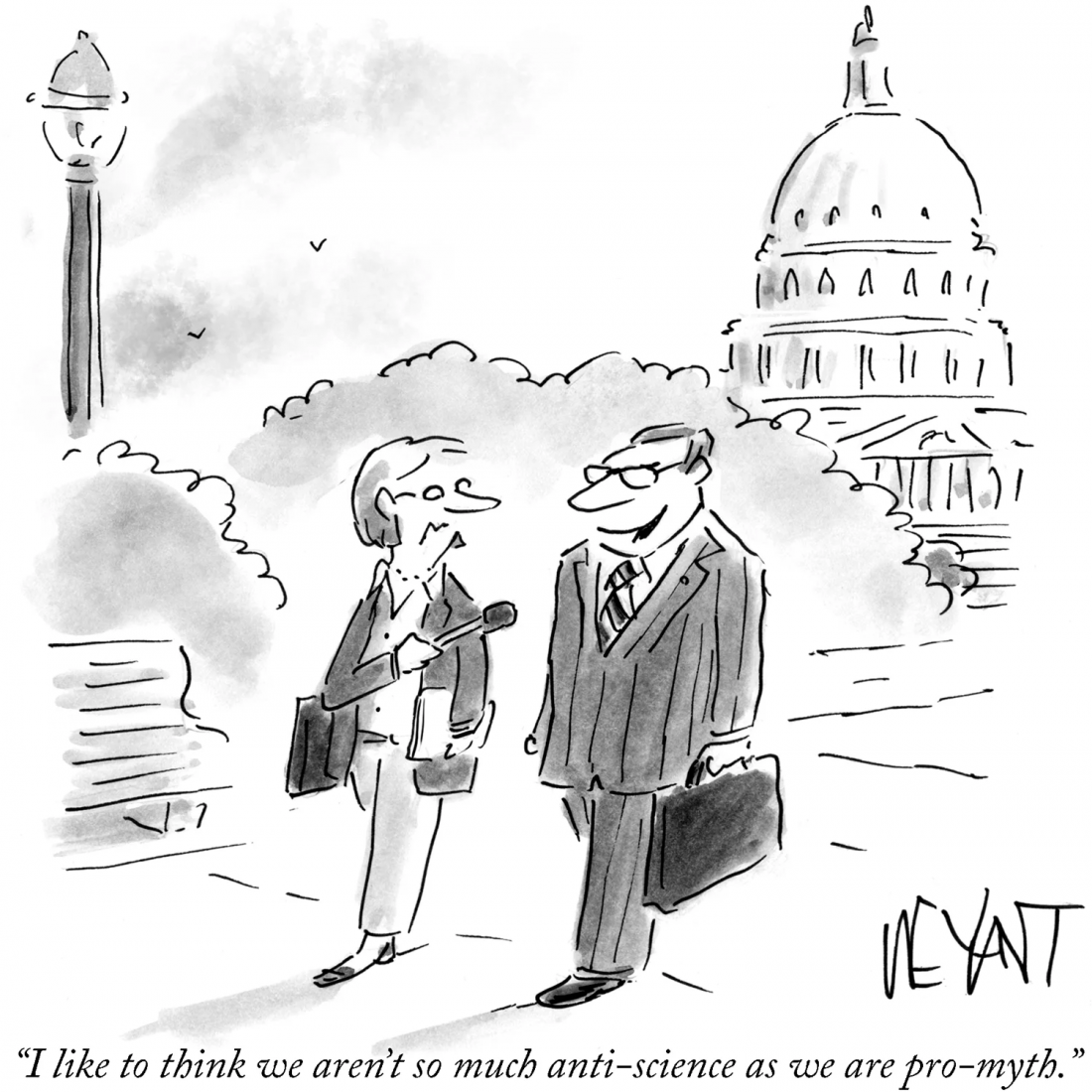 After President Trump refused to take part in the newly virtual debate following his coronavirus diagnosis, the debate was cancelled. However, the debate didn't stay cancelled, per se; it merely changed form. Originally meant to be one town hall, the event instead became two concurrent ones on separate channels. As always in town hall discussions, it was a matter of the candidates addressing questions from the audience. President Trump's Miami town hall, moderated by NBC's Savannah Guthrie, clashed for air time with VP Biden's Philadelphia event on ABC, which George Stephanopoulos moderated. Pressing one button on the remote could take me from one event to the other. In fact, aside from having to switch back and forth, I found it to be a great "debate" format—much more productive than the last one.
Both candidates had plenty of time to make their cases. One moderator (Ms. Guthrie) was much more aggressive than the other but based on their earlier debate performances and the room Ms. Guthrie allowed him to elaborate on his claims, President Trump shouldn't complain.
Also in the news this past week: the process of confirmation of the supreme court candidate that President Trump has proposed to replace Ruth Bader Ginsburg. Her views on climate change are dismaying.
Here is a short summary of what she had to say about climate change:
During two grueling days of questioning over her Supreme Court confirmation, Judge Amy Coney Barrett did her best to avoid controversy. But her efforts to play it safe on the subject of climate change have created perhaps the most tangible backlash of her hearings. In her responses, the nominee to take the place of Ruth Bader Ginsburg, an environmental stalwart, used language that alarmed some environmentalists and suggested rough going for initiatives to fight climate change, if as expected she wins confirmation and cements a 6-3 conservative majority on the court.

But with Senator Kamala Harris of California, the Democratic candidate for vice president, Judge Barrett, the daughter of an oil executive, went further. She described the settled science of climate change as still in dispute, compared to Ms. Harris's other examples, including whether smoking causes cancer and the coronavirus is infectious.

"Do you believe that climate change is happening and threatening the air we breathe and the water that we drink?" Ms. Harris asked.

Judge Barrett responded, "You asked me uncontroversial questions, like Covid-19 being infectious or if smoking causes cancer" to solicit "an opinion from me on a very contentious matter of public debate," climate change.

"I will not do that," Judge Barrett concluded. "I will not express a view on a matter of public policy, especially one that is politically controversial."
This can be interpreted to suggest that she doesn't believe there are concrete facts on which courts should base their decisions. Under this philosophy, everything becomes politicized, especially if it has to do with science. It is true that the role of supreme court justices is to interpret what the original legislators had in mind but everyone has opinions and biases, no matter how impartial they present themselves. Judge Barrett's refusal to admit the clear evidence of climate change is consistent with President Trump's approach to science. His response to the COVID-19 pandemic that has already killed more than 200,000 people in the US has been to downplay its severity. The president's attitude to scientific research is roughly as follows:
Former vice president Joe Biden's plans and President Donald Trump's records on research funding are a part of the picture, of course, and of utmost importance to many academics and higher education leaders. But many scientists believe a more fundamental issue — respect for science in government — is at stake in this election.

Trump's continued efforts to downplay the severity of the pandemic, seen most recently in the wake of his own COVID-19 diagnosis, his rejection of public health guidance — including, perhaps most consequentially, his mockery and failure of role modeling when it comes to face masks — and reported efforts by his administration to interfere in scientific decision making in the nation's public health agencies and sideline experts have raised alarms among scientists and many others. Scientists have criticized the president for rejecting scientific and other forms of expertise, including by forcing out or muzzling government-employed scientists and by eliminating many advisory committees comprised of outside experts.
In fact, on Sunday, President Trump mocked VP Biden for doing the opposite*:
President Trump mockingly warned at his rally in Nevada late Sunday that  Democratic presidential nominee Joe Biden would "listen to the scientists" if elected and there would be more lockdowns to curb the spread of the coronavirus.

Trump told attendees in Carson City that supporters of his opponent would surrender their "future to the virus," saying: "He's gonna want to lockdown."

"He'll listen to the scientists," Trump added in a mocking tone before saying, "If I listened totally to the scientists, we would right now have a country that would be in a massive depression instead — we're like a rocket ship. Take a look at the numbers."
To put things in perspective about championing science and healing some of this attitude, in Britain, Prince William announced a new prize aimed at "repairing' the planet:
LONDON — Prince William on Thursday announced the establishment of an environmental prize worth 50 million pounds, or $65 million, that will reward climate change solutions over the next 10 years, saying it was an effort to "turn the current pessimism surrounding environmental issues into optimism."

Sir David Attenborough, the naturalist behind dozens of documentaries chronicling the planet's biodiversity, has joined a council overseeing the prize and helped promote its launch through promotional videos and joint interviews with Prince William.

Prince William said the "Earthshot Prize" was inspired by President John F. Kennedy's launch in 1961 of a decade-long research program, "Moonshot," to send the first person to the moon.

It will comprise five awards of £1 million each for each of the next 10 years, centered on "earthshots," or goals — fixing the climate, cleaning the air, protecting and restoring nature, reviving oceans, and tackling waste.
The last "real" presidential debate is scheduled for two days from now (I am not holding my breath). Ten days after that is Election Day. More than 10 million people had already voted as of Sunday, October 18th. No one is sure what the outcome will be but it's high time we start considering the shape of the future and how we can heal the country's divides—including regarding climate change.
*My editor caught this exchange and brought it to my attention.