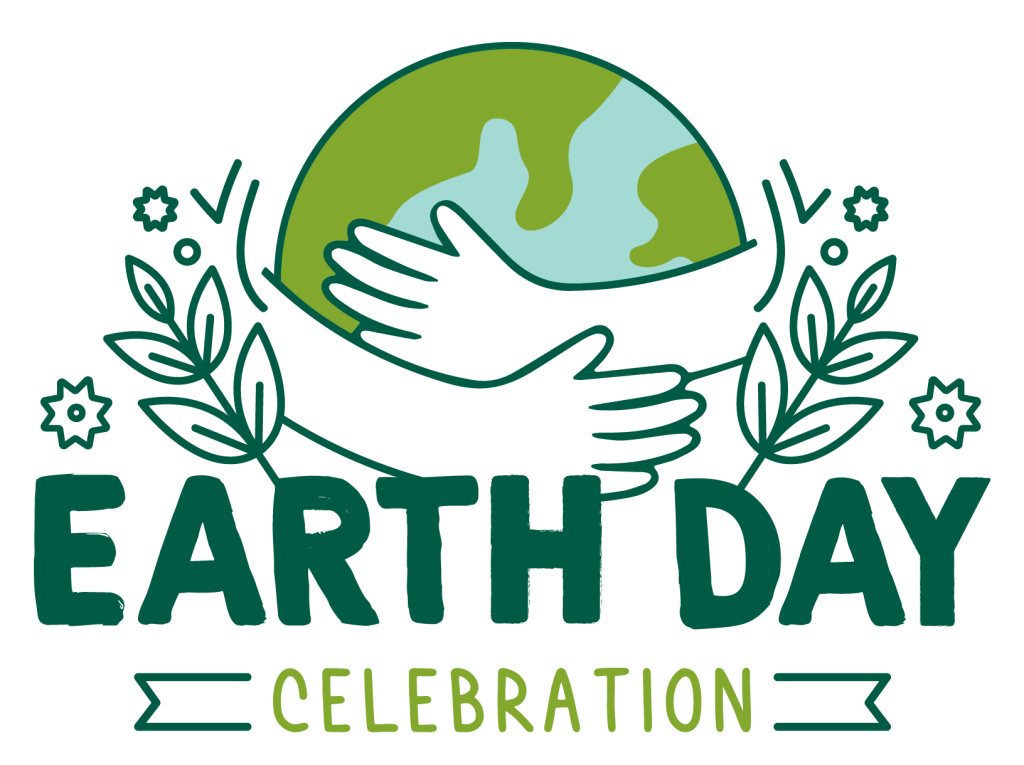 (Source: Houston Arboretum)
This is obviously not my first blog titled Earth Day. Just put the title in the search box and start investigating. The day is unique for me on two levels: it celebrates our physical environment and commitments to preserve it for future generations and it falls on my wife's birthday. She often indicates that saving the world might count as a proper birthday present.
This blog will be fully dedicated to Earth Day. This year, April 22 fell on Saturday. Since Earth Day celebrates the ever-changing physical environment and our reaction to it, it is not surprising that I feel a need to revisit it on an almost yearly basis; I feel I can justify this with fresh observations. In addition, since the focus is on the physical environment and its interactions with humans on a global scale, a productive celebration requires a foundation in the physical sciences displayed in a way designed to be understood by everyone.
I will start with a short Wikipedia history and the global scope that this day is now (fittingly) acquiring:
Earth Day is an annual event on April 22 to demonstrate support for environmental protection. First held on April 22, 1970, it now includes a wide range of events coordinated globally by EARTHDAY.ORG (formerly Earth Day Network)[1] including 1 billion people in more than 193 countries.[2][1][3] The official theme for 2023 is Invest In Our Planet.[4][5]

The first Earth Day was focused on the United States. In 1990, Denis Hayes, the original national coordinator in 1970, took it international and organized events in 141 nations.[11][12][13] On Earth Day 2016, the landmark Paris Agreement was signed by the United States, the United Kingdom, China, and 120 other countries. This signing satisfied a key requirement for the entry into force of the historic draft climate protection treaty adopted by consensus of the 195 nations present at the 2015 United Nations Climate Change Conference in Paris. Numerous communities engaged in Earth Day Week actions, an entire week of activities focused on the environmental issues that the world faces.[14] On Earth Day 2020, over 100 million people around the world observed the 50th anniversary in what is being referred to as the largest online mass mobilization in history.[3]
Anthropogenic (human-made) climate change is the biggest threat that we are experiencing in the physical environment. Most of us recognize the threat, and we are trying to do something about it. The largest component of the anthropogenic threat is still the use of fossil fuels (mainly coal, natural gas, and gasoline) as our main energy sources. These involve oxidation of the fossil fuels, a process that liberates and emits carbon dioxide into the atmosphere. Thus, the main mitigation step requires an energy transition to sustainable sources that do not liberate the stored energy (stored in the chemical bond of the fossil fuels), and therefore don't emit greenhouse gases. The most straightforward approach to achieving this objective is to transform most of our energy use to electricity and produce electricity with sustainable energy sources. But, as I've mentioned repeatedly in earlier blogs, electricity is a secondary energy source that must be generated through the use of primary sources. Until very recently, these primary sources were exclusively from fossil fuels. However, the global energy transition in electricity production is now starting to become visible, as can be seen in Figure 2 and the following two paragraphs from an article in Scientific American: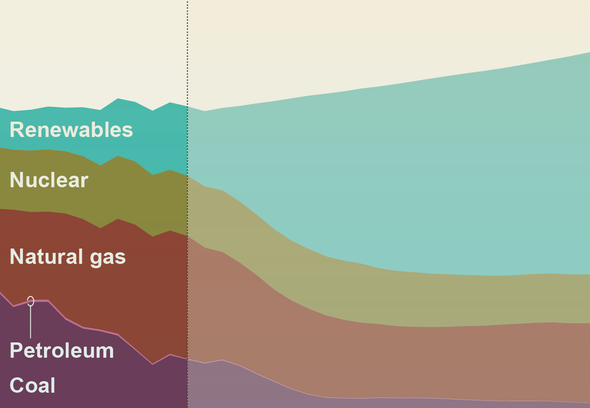 Figure 2 – Global generation of electricity by source
(Amanda Montañez via Scientific American)
Last year renewables produced more electricity than coal-powered plants for the first time in the U.S. Wind and solar now produce about 14 percent of the country's electricity, up from virtually nothing just 25 years ago. The U.S. Energy Information Administration expects that more than half of electric generation capacity added to the nation's grid in 2023 will be from solar energy.

The main reason renewable energy has grown so much in recent years is a dramatic decline in the expense of generating solar and wind power. The cost of solar photovoltaic cells has dropped a stunning 90 percent over the past decade, partly because of ramped-up manufacturing—particularly in China—Bahar says. Government subsidies in countries such as the U.S. also helped renewables grow in the early years, as did policies making commitments to renewable adoption, says Inês Azevedo, a senior fellow at Stanford University's Precourt Institute for Energy. For example, many U.S. states set standards for how much of their electricity needs should be met with renewable energy by a particular year.
In New York City, where I live and teach, Mayor Adams just delivered an Earth Day present by resurrecting and retargeting ex-mayor Bloomberg's (2002-2013)  PlaNYC program:
Mayor Adams Releases Ambitious Plan to 'Get Sustainability Done' — Full Funding to Come
The wide-ranging agenda, known as PlaNYC, includes proposals for electric car chargers, free solar arrays, and help for New Yorkers living in flood zones.

Adams' first PlaNYC follows his efforts to expand food waste recycling citywide and cut emissions associated with food purchases by expanding plant-based offerings. In alignment with the state climate law, Adams' agenda aims to run the city on electricity that doesn't emit planet-warming gases — instead relying on sources like solar, wind and hydropower — by 2040, and to slash emissions from transportation, buildings and waste a decade after that.

But the administration says it is focused on improving quality of life issues sooner than that.
I am convinced and hopeful (but haven't checked), that other local governments, around the world, are also in the process of giving presents to their citizens by mandating tools to preserve their environment and facilitate adaptation to future environmental changes.
In the US we also received a new national present from the federal government that has a good chance of significantly expediting the process:
The United States is on the brink of its most consequential transformation since the New Deal. Read more about what it takes to decarbonize the economy, and what stands in the way, here.

For the first time in history, the full financial weight of the United States federal government is aligned behind an epic transition to clean energy. A trio of energy, infrastructure, and science laws passed by the last Congress will deploy more than half a trillion dollars of public funding over the next decade to wean us off fossil fuels and make greener alternatives cheap and ubiquitous.

Uncle Sam will pick up a huge chunk of the tab for energy sources like wind and solar, and cleaner consumer choices like electric vehicles and heat pumps. Thanks to these new laws, which will also unlock hundreds of billions in private investment in clean energy, it'll simply be the smarter financial decision to choose clean over dirty in the countless decisions made by millions of households and businesses. With the thumb firmly on the clean side of the scale, the fight against climate change in America has fundamentally changed.

And yet the work is just getting started.
In next week's blog (and probably a few of those following) I will explore some of the complexities that we encounter by trying to celebrate Earth Day on a local level.