In 2012, I was with Vinit Parmar, filming the energy transition in the Sundarbans region in India as it moved from traditional hunter-gatherer life to an electrified society (Quest for Energy – 2012, see the April 29, 2014 blog). In addition to experiencing lifestyle changes in both personal and professional settings, those in this area of the Sundarbans started to learn a lot about energy production. These two photographs from 2007 show the general plan and an overview of the Energy Education Park in Kolkata.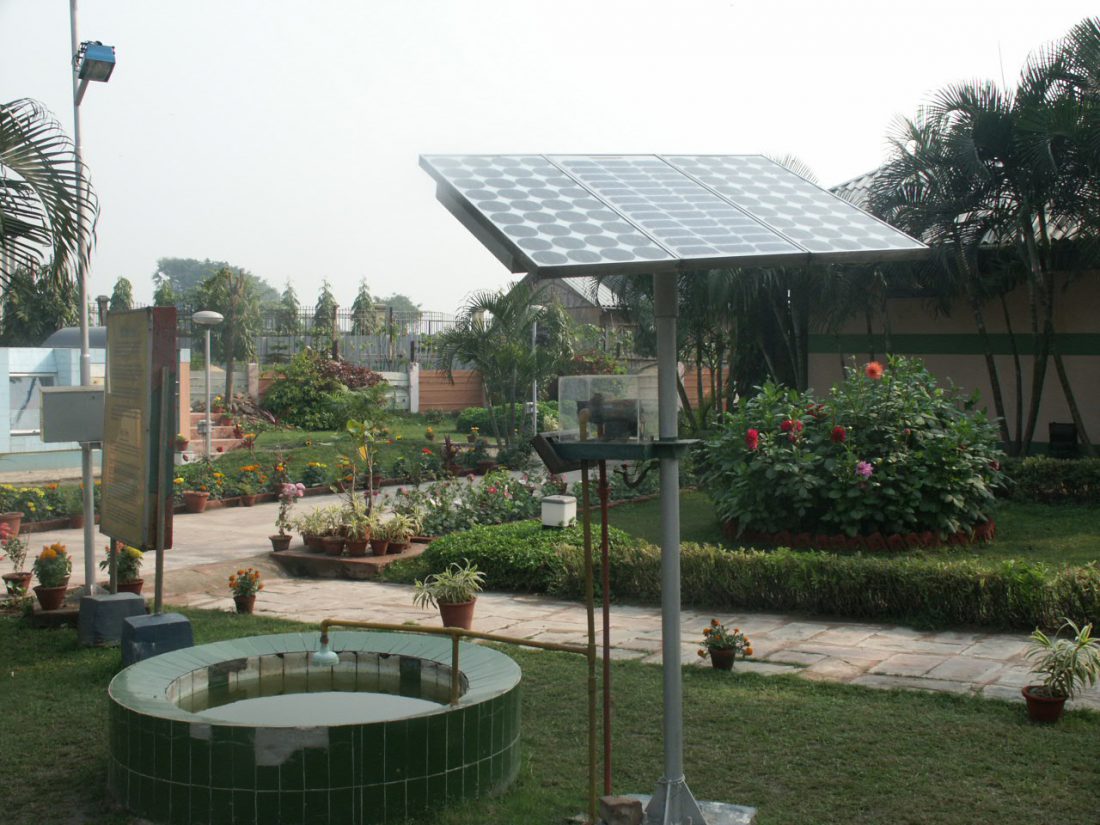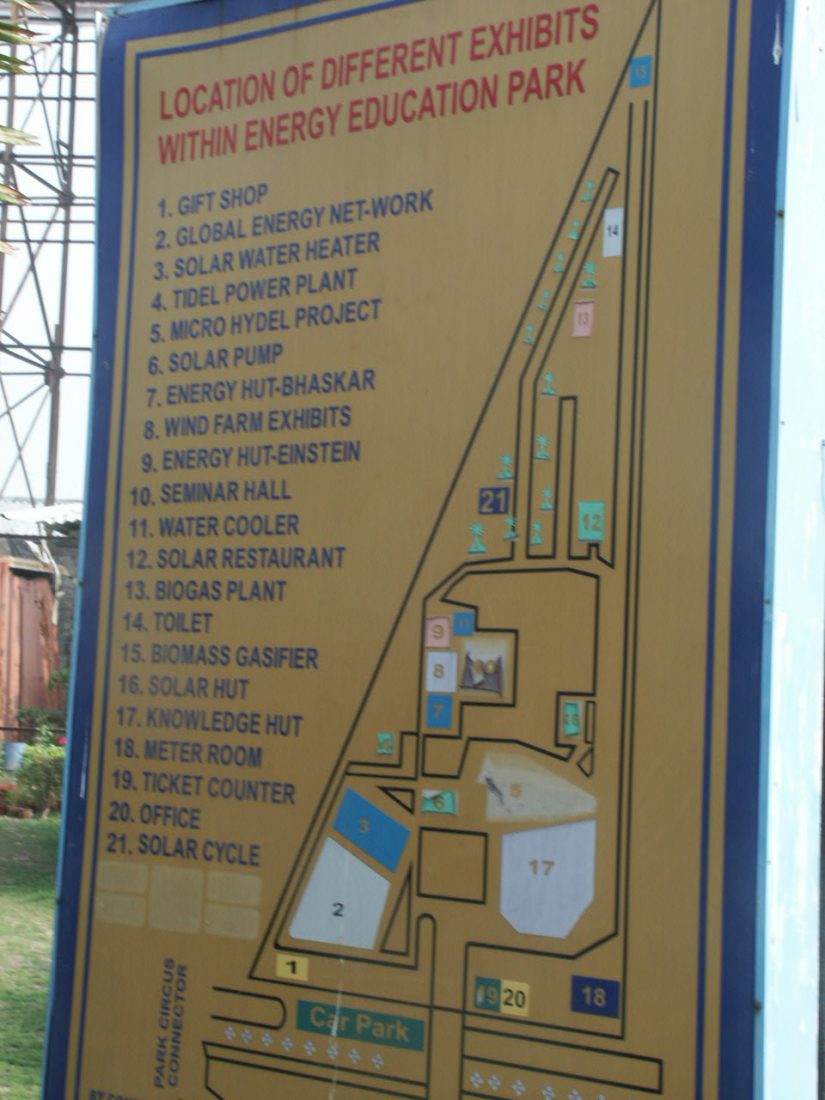 Now we find ourselves in the beginning of a different energy transition, much closer to home. New York State and the City of NY, have mandated carbon neutrality by mid-century. They have set up a well-defined rate of change that start three years from now, with the prospect of penalties for laggers (see the July 7–21, 2020 blogs). I decided to use this transition as a teaching laboratory for my students. I also sit on committees that try to reorient our energy usage in ways that will minimalize carbon emissions.
In an earlier set of blogs (May 28 – June 18, 2019), I described my university (CUNY) and campus' (Brooklyn College) efforts to follow the sustainability criteria that agencies such as Stars and the Sierra Club set up for American university campuses. I mentioned then that the consortium structure of our university means that "obvious" energy transition steps such as replacing fossil fuels with sustainable energy sources are not as easy as you might think. Such choices are not under the control of individual colleges but are determined centrally by university administrations, albeit with their input. The colleges do, however, determine much of the energy usage. This means that the current lockdowns will prove to be a useful tool in allowing individual campuses to measure the difference between student-dependent and independent energy use, as I described several times last year.
Within this spirit, I suggested at a meeting of the Energy Utilization Committee, that we construct an on-campus energy education park similar to that I saw in Kolkata, with three main objectives:
Make exhibits available to faculty and students at all levels for research and education.
Convey BC's commitment to action regarding the threat of climate change.
Position the university to serve as an example and leader in helping the surrounding communities in the transition. The energy transition requirements apply to any building (larger than 25,000 ft2), and the university can demonstrate best practices.
We have a student representative on the Energy Utilization Committee. When asked about his opinions, he said that he didn't feel qualified to respond to most of the other issues we'd discussed, but he was enthusiastic about the prospect of the energy park.
Not surprisingly, the committee's agenda also addressed our budgetary restraints. The full year of lockdown has had an impact on all campuses. As with many other institutions, we are stretched for resources and will have to adapt to survive. The demographics don't seem to be in our favor, though. Among other changes, our country's younger population is projected to shrink in the coming decades.
The fraction of the college future prospect (under 18 old) is expected to slowly decrease while the fraction of older adults (older than 65) is expected to increase as the table below shows:
Table 1 – Census projection of older and younger age groups in the US
| | | |
| --- | --- | --- |
| Year | % of total population older than 65 | % of total population younger than 18 |
| 2016 | 15 | 22 |
| 2020 | 17 | 22 |
| 2030 | 21 | 21 |
| 2040 | 22 | 20.6 |
| 2050 | 22 | 20.1 |
| 2060 | 23 | 19.8 |
Keeping all of this in mind, the committee chair asked me for an initial estimate of the cost of the park. I contacted friends around the world regarding science museums and other facilities but I am still waiting for their answers. That said, I realize that presently, the only answer that my administration will accept is zero.
The only option that seems feasible, then, is to attract local sustainable energy businesses and partner with them to demonstrate their products in a designated area on the college campus. The New York Times has reviewed several solar power facilities in NYC. There are quite a few such facilities in Brooklyn, specifically: Solar One, Brooklyn Microgrid, Brooklyn Solarworks, Solar Energy Systems, Solar Panels in Brooklyn, Sunset Park Solar.
In my view, such cooperation is a win-win situation for everybody. Our documentary in India showed the metaphorical and physical power of a solar energy transition. This is not limited to a large developing country such as India; we can benefit from adopting similar practices here. The companies that we invite to present their technology in the college will naturally work to advertise their products to potential new customers, while students, faculty, and our surrounding communities will be able to use the facility for advice, learning, and research.
After a time, if the project is successful, research by faculty, students, unaffiliated community members, and perhaps even local high schools will yield new discoveries that can also be displayed.
This blog is a cry for help: please let me know if you have other cost-effective proposals and energy transition examples from which we can all learn.