I have often reflected here upon my past experiences as a Holocaust survivor and have likened climate change to a self-inflicted genocide. One of my main objectives in this summer's globetrotting trip was to look at the intersection between my family's Holocaust history and new efforts to make the future a bit safer from the coming horrors of anthropogenic climate change. Unsurprisingly, this involved visiting key sites in Germany, including Hillersleben.
This week, I am showing some photos, both old and new, of changes within these areas. While I didn't plan it as such, I am writing this blog on the weekend when millions of young people, inspired by the 16-year-old Greta Thunberg (see August 6th blog), have skipped school to participate in some of the largest global demonstrations in our memory. Their message is clear: they are concerned about climate change and are demanding that adults (especially policymakers) do something about it.
Figure 1, repeated from August 6th, begins my tour of Germany with a section of the Berlin Wall. The rest of the photographs show the evolution of the site of my displaced persons camp— Hillersleben, a town not far from the city of Magdeburg, which was part of East Germany before unification in the 1990s.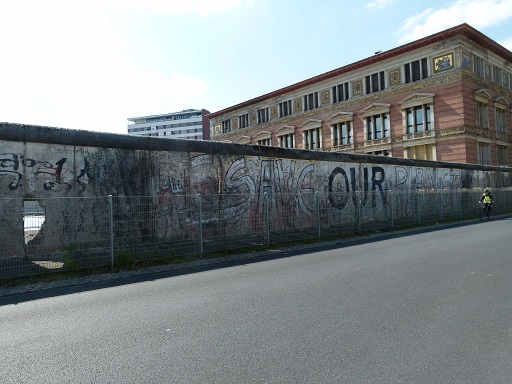 Figure 1 – Portion of the Berlin Wall with graffiti that says, "save our planet"
This segment of the Berlin Wall is part of the Topography of Terror museum, built on the site of buildings which during the Nazi regime held the headquarters of the SD, Einsatzgruppen, and Gestapo.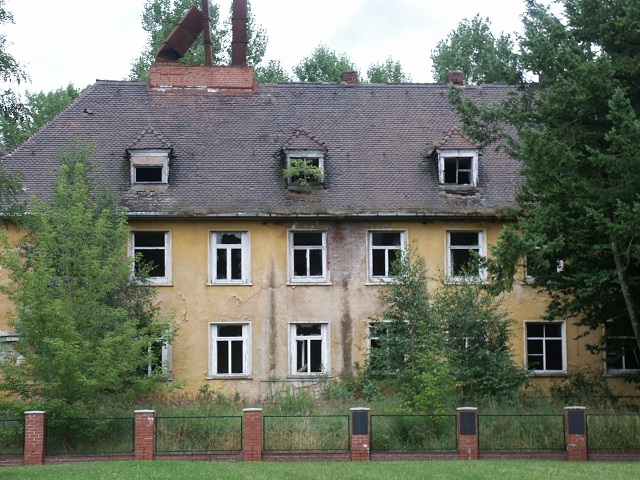 Figure 2 – The edge of the Jewish cemetery in Hillersleben and the house behind it in 2008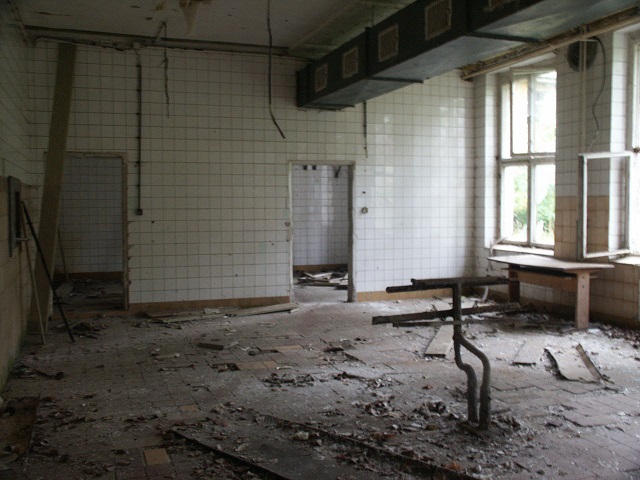 Figure 3 – Interior of the house shown in Figure 2
Figure 4 – August 2019 photograph of the same Jewish cemetery in Hillersleben. A group of solar cells has replaced the house.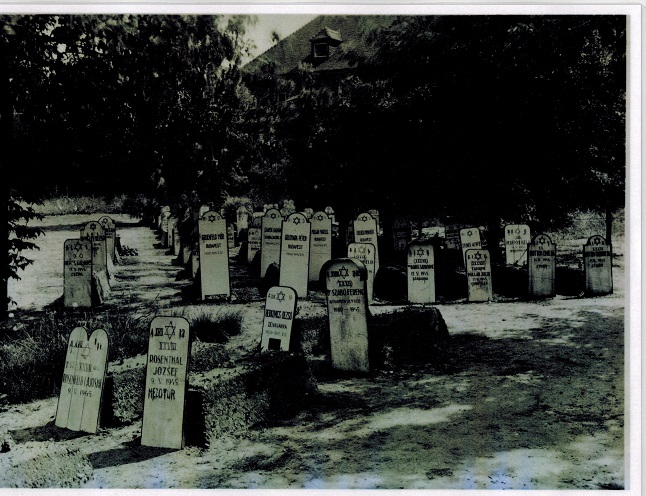 Figure 5 – 1945 photograph of the cemetery, on display in the Magdeburg museum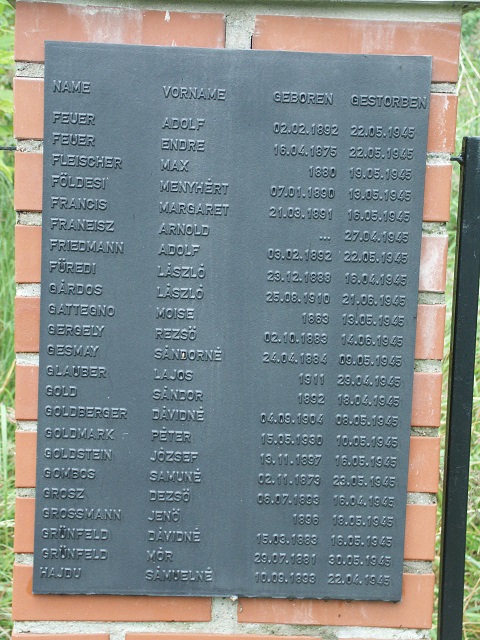 Figure 6 – 2008 photograph of the names that were on the gravestones before they were removed from the cemetery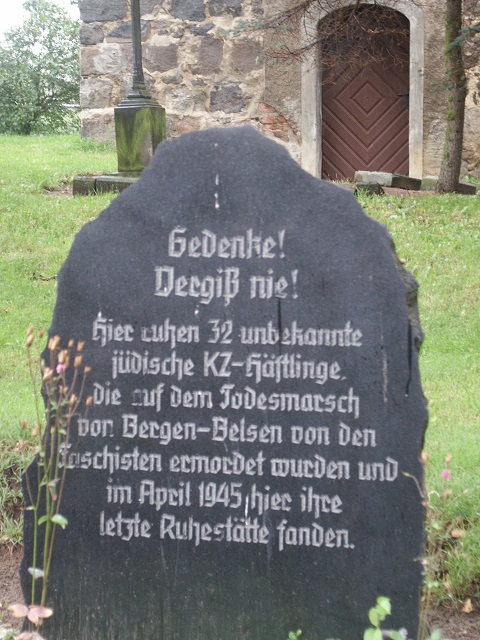 Figure 7 – 2019 photograph of an engraved stone memorial to the graves that were removed. It lists no names.
Figure 8 – Extent of the solar cells around Hillersleben, 2019
Figure 9 – Solar cells, windmills, cows, and corn for biogas around Hillersleben
Figure 10 – Part of the town's wastewater disposal system
Hillersleben will be the territorial meeting of my own past and my grandchildren's future (should they accept it as such). It seems to be actively working toward sustainability, so hopefully its legacy will continue to be one of mitigating the forces of genocide—both Nazi-led and self-inflicted.